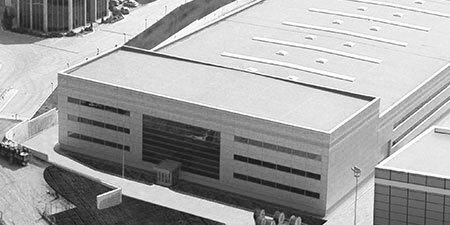 ESTABLISHMENT
Established in Istanbul with %100 domestic capital at the year of 1989.
1989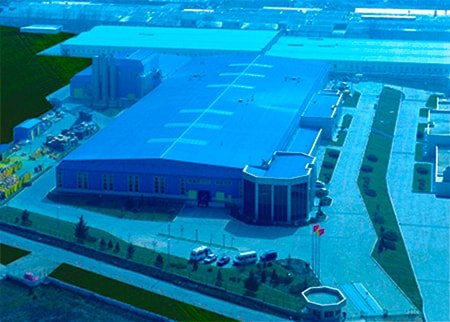 FIRST INVESTMENT
Realized the first investment on 110.000 m² open space in Çerkezköy in 1999 by establishing a factory which produces low voltage power cables with 20.000 m² closed area.
1999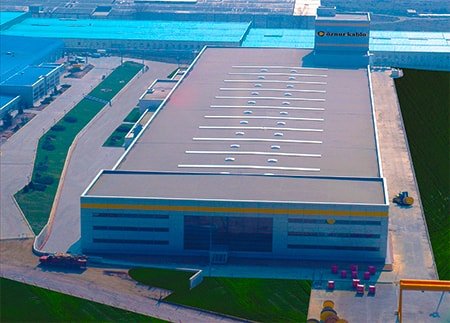 PRODUCTION OF MEDIUM VOLTAGE CABLES STARTED
ÖZNUR CABLE has established another 20.000 m² closed area facility in 2006. With this facility, started to produce 154 KV high voltage cables in the CV line which has a continuous vulcanization system to produce XLPE insulated medium voltage cable between 3,6 / 6kV and 20,3 / 35kV.
2006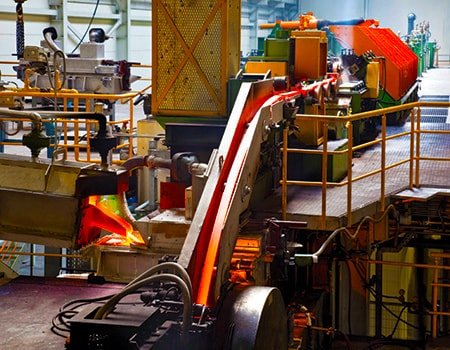 ELECTROLYTIC COPPER WIRE ROD MANUFACTURER
ÖZNUR CABLE, aiming to grow continuously, established another investment for 8 mm SCR-2000 electrolytic copper wire rod facility with an annual capacity of 70.000 tons, supplied from the SOUTHWIRE company of USA with 5000 m² closed area in 2007. This annual production capacity of 70.000 tons has made ÖZNUR CABLE the leading producer of Electrolytic copper wire rod in the cable industry.
2007
SAFE AGAINST FIRE HFFR CABLE PRODUCTION
ÖZNUR CABLE, with its new investments in 2008, started to produce "Safe against Fire" HFFR cables which are XLPE insulated, HFFR Filled and Outer Sheathed Halogen Free products.
2008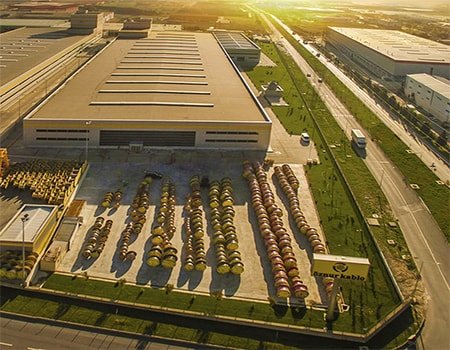 4TH FACTORY INSTALLED
ÖZNUR CABLE has established its 4th facility in 2015 on 25.000 m² closed area which has Aluminum wire pulling and thinning lines, Aluminum conductor bending lines, second continuous vulcanization CV line for XLPE insulated medium voltage cables, AER cable production line and low voltage and medium voltage cables with Aluminum conductor.
2018